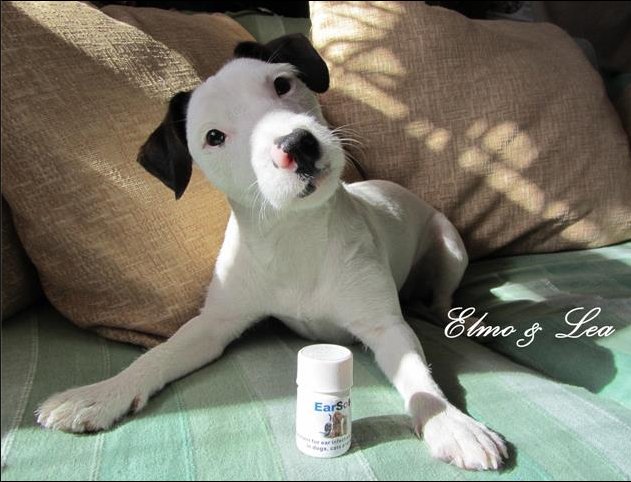 Instructions
Use the narrow/handle end of a teaspoon to scoop out a small amount of powder – approx. ¼ teaspoon (less for cats) and put into

your dog's/ cat's ear/s.

It should not cause any discomfort to your pet.
Rub gently to massage it in.
It is also advisable to rub a small amount between your pet's toes as mites can be transferred there during ear scratching and also put a small amount at the underside of the base of the tail.

Treat twice daily for 5 – 7 days

. Weekly or fortnightly application may be required as a preventative method and to keep your pets ears clean and trouble free.
Helps keep dog's ears dry, clean and healthy
Do not use in conjunction with any other ear cleaner.
Not to be consumed!
Please keep this product out of reach of children and pets to prevent unintended consumption.